Radio X5 Stereo is n onafhanklike digitale radio stasie ,wat verskeie programme aanbied en musiek vir die siel speel.
Radio X5 Stereo
  We are an independent online community radio station that plays music and broadcasts various community programs. We are proudly Afrikaans  
Baie welkom by Radio X5 Stereo se Blog
Hier gaan ons die warmste kraak vars nuus elke dag met die luisteraars deel. Nuwe programme, en enig iets wat deel is van Radio X5 Stereo gaan hier bespreek word. 
Radio X5 Stereo is an independent online radio communication station playing music and hosts various community programs. We cater to the Afrikaans community and broadcast only in Afrikaans. 
Listen live 24/7 on Radio X5 Stereo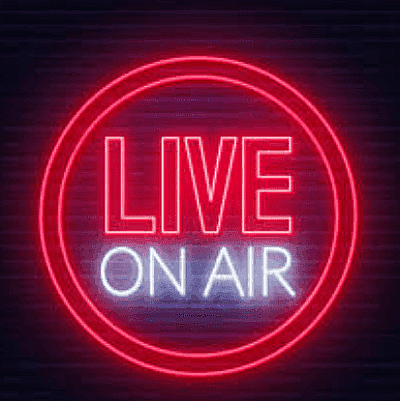 Radio X5 Stereo Live on air
Listen live from our website 24/7 Luister direk 24/7 op ons webwerf
We broadcast live anywhere in the world 24/7, playing all kinds of genres and various programs for the community.
Ons saai uit 24/7 wêreldwyd, en speel lekker musiek asook programme vir die gemeenskap. Luister direk na ons by Radio X5 Stereo
Presenter / Omroeper Phil Jansen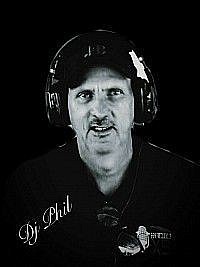 Stigter /Stasie bestuurder / Omroeper/Tutor
Phil is die stigter, stasiebestuurder en voltydse omroeper by Radio X5 Stereo. Hy bestuur ook alle tegnies, administratief en bemarking op Sosiale media. Die nuwe omroepers word ook deur hom opgelei in ons Akademie. 
  Phil takes care of the business, technical, administrative marketing, and social media aspects of Radio X5 Stereo.  

Presenter/ Omroeper Jacques