About Us
Who are we? 
Radio X5 Stereo is an independent online radio communication station playing music and hosts various community programs. We cater to the Afrikaans community and broadcast only in Afrikaans. 
Ons is 'n onafhanklike aanlyn gemeenskapsradiostasie wat musiek speel en verskeie gemeenskapsprogramme uitsaai. Ons is trots Afrikaans en saai net in Afrikaans uit vir ons gemeenskap. 

Listen live 24/7 on Radio X5 Stereo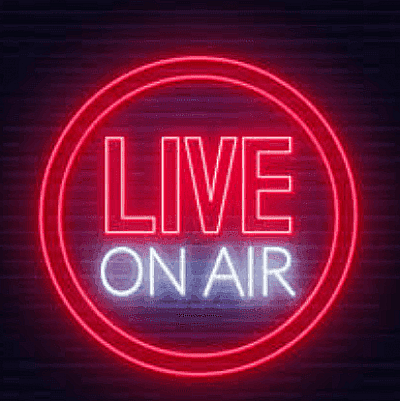 Radio X5 Stereo Live on air
Listen live from our website 24/7 Luister direk 24/7 op ons webwerf
We broadcast live anywhere in the world 24/7, playing all kinds of genres and various programs for the community.
Ons saai uit 24/7 wêreldwyd, en speel lekker musiek asook programme vir die gemeenskap. Luister direk na ons by Radio X5 Stereo