Sponsors/Borge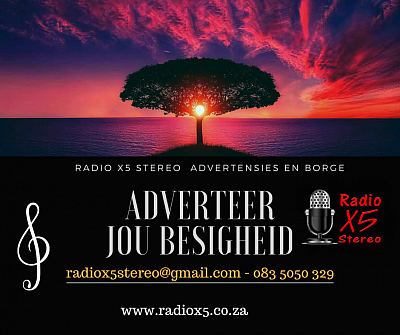 Radio X5 Stereo - adverteer jou besigheid - 083 505 0329
Adverteer jou produk hier
Radio X5 Stereo nooi ons luisteraars uit om deel te wees van ons span deur n borg te wees of om by ons te adverteer. Ons is trots Afrikaans en ons inhoud en programme is 90% Afrikaans.
The Autism Fountain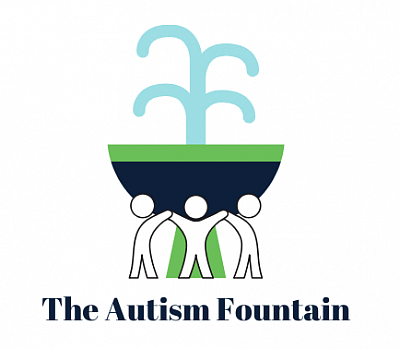 The Autism Fountain - Visual Aid for Autistic Children and Adults
MY TALKING BOOK AND  MY TALKING BOX WITH FLASHCARDS IS NOW AVAILABLE.
THE FLASHCARDS CAN BE USED AS VISUAL SCHEDULE OR TO HELP DEVELOP SPEECH AND IS FOR ALL NON-VERBAL AUTISTIC AND SPECIAL NEEDS CHILDREN AND ADULTS.
TELL ME AND I FORGET, SHOW ME AND I REMEMBER.
SO YOU AS PARENT WHO STRUGGLES TO UNDERSTAND YOUR CHILD, THIS BOOK IS YOUR ANSWER.
TO BOOK A LAUNCH OR DEMONSTRATION NEAR YOU, CALL
NICOLENE BOTHA NOW ON 065 954 4640 
VISIT OUR FACEBOOK PAGE, THE AUTISM FOUNTAIN FOR MORE INFO!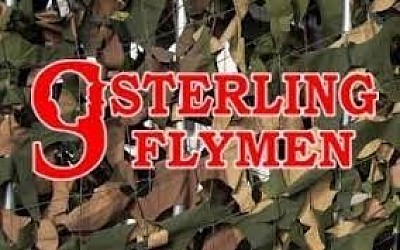 Sterling Flymen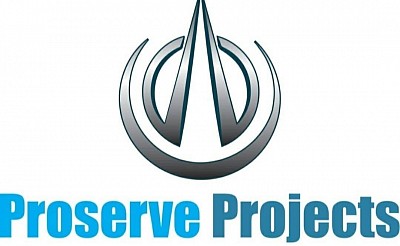 PROSERVE PROJECTS (PTY) LTD
Proserve Projects (Pty) Ltd is a multi-discipline Construction and Engineering company, the company was established through the need for cost effective and timely construction in the modular construction sector. Proserve Projects (Pty) Ltd originally incorporated in South Africa in 2012 and has been carrying out construction projects since then on a design and build basis, the company has actively been engaged in modular construction, engineering and infrastructure projects since then.
Proserve Projects (Pty) Ltd has worked with several clients from the public and private sectors, Projects have varied as per our clients constructional requirements. We are in the business of delivering value added products, design and implementation of all infrastructure projects.
Proserve Projects (Pty) Ltd has earned a well-deserved reputation for the implementation of top-quality projects on the African continent, on time and to our customers satisfaction. Our proficiency in execution lies in our well trained and experienced staff, Our inhouse design and efficient project management policy's.
As a company we have the required skill sets and experience to design and implement turnkey projects in all environments, with particular emphasis on remote site infrastructure development.
We are a result driven company operating out of Cape Town with personnel available to be dispatched to site at short notice.
Contact Details:
Gerhard  ~ 079-138-1276
Email ~ gerhard@proserve-projects.com
Website ~ https://proserve-projects.com/