The Autism Fountain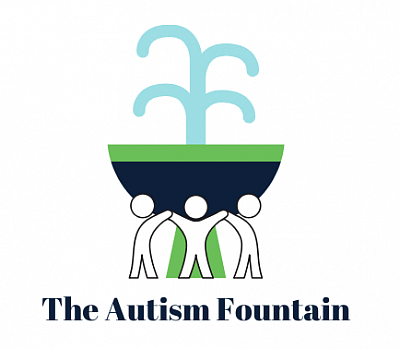 The Autism Fountain - Visual Aid for Autistic Children and Adults
MY TALKING BOOK AND  MY TALKING BOX WITH FLASHCARDS IS NOW AVAILABLE.
THE FLASHCARDS CAN BE USED AS VISUAL SCHEDULE OR TO HELP DEVELOP SPEECH AND IS FOR ALL NON-VERBAL AUTISTIC AND SPECIAL NEEDS CHILDREN AND ADULTS.
TELL ME AND I FORGET, SHOW ME AND I REMEMBER.
SO YOU AS PARENT WHO STRUGGLES TO UNDERSTAND YOUR CHILD, THIS BOOK IS YOUR ANSWER.
TO BOOK A LAUNCH OR DEMONSTRATION NEAR YOU, CALL
NICOLENE BOTHA NOW ON 065 954 4640 
VISIT OUR FACEBOOK PAGE, THE AUTISM FOUNTAIN FOR MORE INFO!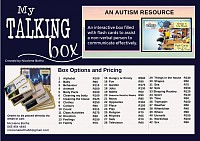 My Talking box price list
My Talking Box
An Autism Resource
An interactive box filled with flashcards to assist a non-verbal person to communicate effectively.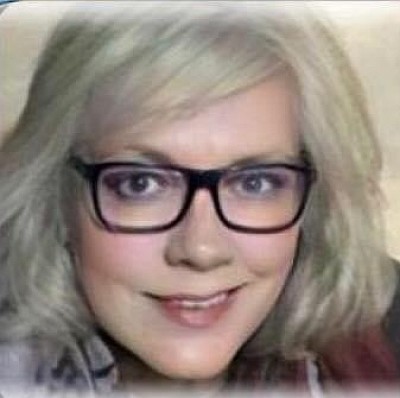 Nicolene Botha
Nicolene Botha - Author
Just to introduce myself: I am Nicolene Botha and an autistic teacher for more than 20 years! I am fully qualified, did finish my BEd(Hon) in Learner support. My passion is to work with autistic children. I published my Talking Book after years of resource of what will help a non-verbal child! I know it is not easy for you as a parent to always understand a non-verbal child! Sometimes you will ask yourself: "WHY ME!" Rather ask yourself: "WHY NOT ME!
"Nicolene Botha is the author of My Talking Book. She also introduces "My Talking Box"! All the flashcards for each theme in "My Talking Book" are now available .. to help develop speech and to use as visual schedules.