Wie is ons?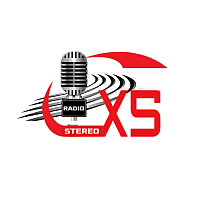 Wie is ons?
Ons is 'n onafhanklike aanlyn gemeenskapsradiostasie wat musiek speel en verskeie gemeenskapsprogramme uitsaai. Ons is trots Afrikaans en saai net in Afrikaans uit vir ons gemeenskap.   

Radio X5 Stereo is an independent online radio communication station playing music and hosts various community programs. We cater to the Afrikaans community and broadcast only in Afrikaans. 
Listen live 24/7 on Radio X5 Stereo
Luister in vanaf ons Webtuiste
Die is ons Radio Stasie se luister in webtuiste, hier kan julle net op die speel knoppie druk om saam met ons te kuier en  na lekker musiek te luister wat jou siel sal verryk.